Finding Beauty, Goodness, and Truth  (Day 13)
Beauty
Mommy – Tulips came out in our front yard!
Goodness
MiniLu – Daddy grilled dinner for us.
Mommy – Our friend Mollie surprised us by dropping doughnuts off this morning.
Toshi – Peanut shared Peaches with him during movie time.
Little Bit – MiniLu gave a present to Nellie.
Peanut – Daddy worked really hard to prepare the garden.
Truth
MiniLu – Elephants like to eat broccoli.
Thankful
Daddy – Thankful for some quality time on the patio (just Daddy & Mommy) during quiet time.
Day 13 Activity Journal
Waffle Saturday
Home Safari presented by the Cincinnati Zoo (elephants)
Family cleaning (downstairs)
Art project for P & LB (painting sloth by McHarper Manor)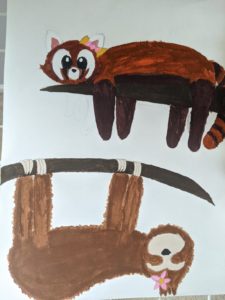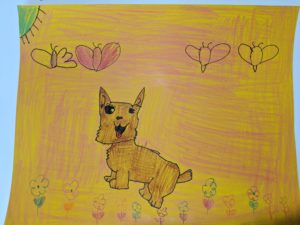 Mommy worked on organizing the "art corner"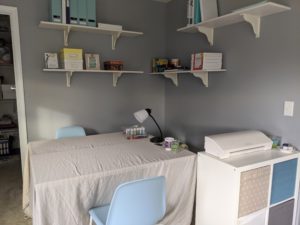 Daddy worked on preparing our garden (kids helped by getting rocks out of the way)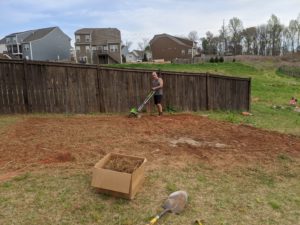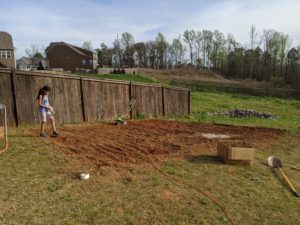 Journaling (3 girls)
Outside time after QT
Video chat with Mimi (Peanut)
Grilled chicken for dinner
Popcorn for movie time
40 min before lunch for ML & T
2.5 hrs after QT
Total today = 2.5 hrs
Mood
Everyone seems to be in the mood of "getting projects done," especially on weekends. There are things that we are finally finding time to get to, like putting up shelves in our master bedroom and making an "art corner" for me to use with the kids. It was so nice to get some organizing and housework done, while I let the kids use the new "art corner" to try some new art projects. It was a beautiful and productive spring Saturday.
Prayer
Abba Father, I know we have so much to be thankful for.  But if it's not too much to ask, I would love to see the kids (especially Toshi) be able to finish out their school year with their friends, even if it's only for a couple of weeks. That's my desire. Please continue to bring strength and comfort to those who are severely affected by the coronavirus. Amen.