Day 29 Activity Journal
Home Safari presented by the Cincinnati Zoo (zoo blooms)
Pnut's & LittleBit's distance learning (pretty easy day for both, they were done by early afternoon)
Playtime for ML & T (spring break)
MiniLu, Toshi, & Daddy went to pick up free lunch/breakfast
I decided to take some ideas from KAG's Spring Break at Home post, Day 1 (today's) theme was Outer Space
Watched lessons about outer space (Bright Side, NASA Space Place, and Story Time from Space)
Jogging for 5K (Mommy + 3 girls)
Watched Home Safari on Facebook Live at 3pm (insects)
Straw rockets craft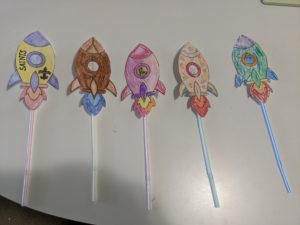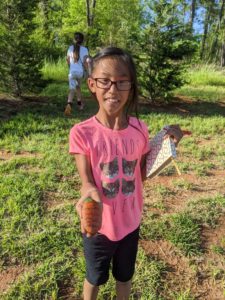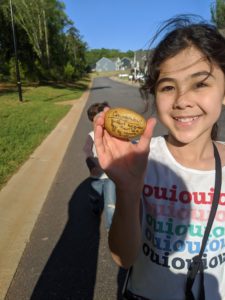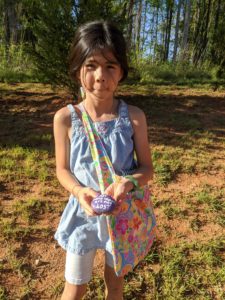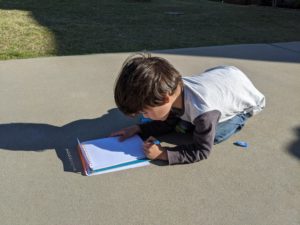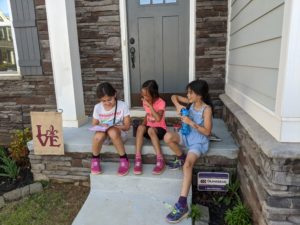 Read another chapter of The Call of the Wild
Selfies taken with NASA Selfies app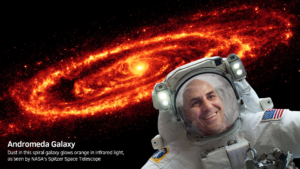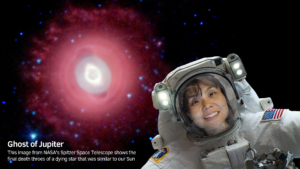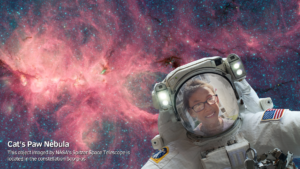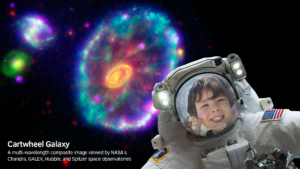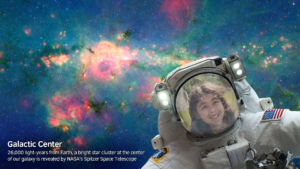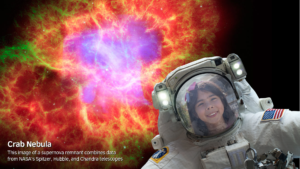 Question of the Day (Day 29)
What is something new you learned about outer space?
Peanut – There are over 500 solar systems in the Milky Way.
Little Bit – There are two categories for the 8 planets in our solar system.
MiniLu – Venus is the hottest planet.
Toshi – People (astronauts) in outer space wash their hair with shampoo (VideoFromSpace)
Mommy – During the coldest months (in the Northern Hemisphere), the earth is closest to the sun.
30 min jogging
2 hrs after QT
Total today = 2.5 hrs
Mood
The day ended up being busier than I expected, which left me in an agitated mood at times. But by end of the day, I was in a thankful place once again. Our family is doing all right. We have a lot of love, joy, and peace. And I'm thankful.
Prayer
Abba Father, I am grateful that my home that is filled with Your peace. Amen.