Question of the Day (Day 17)
LittleBit came up with today's question: What is your favorite and least favorite part about being quarantined?
Day 17 Activity Journal
More lessons from Duolingo
Home Safari presented by the Cincinnati Zoo (finished flamingos)
Little Bit and Daddy went to pick up materials from her locker and pick up free lunch/breakfast
MiniLu's distance learning (online PE, Chinese song, and academics)
Pnut's & LittleBit's distance learning (better for both, another long day for LB)
Toshi's zoom session with his preschool director, teacher, and classmates (yes, I cried)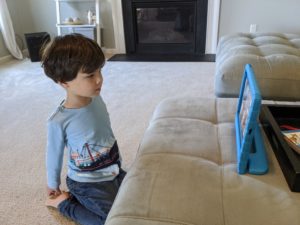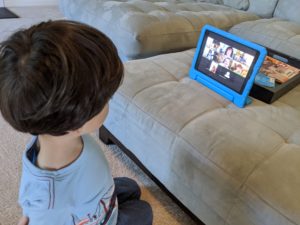 Recess (outside)
Phone chat with Anna (Maria)
MiniLu's art project (to draw something in the house)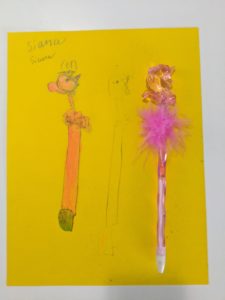 Outside time after QT
Going for a walk with P & LB, looking at four different seasons of trees in our neighborhood
Home Safari presented by the Cincinnati Zoo (tortoise), during dinner
Popcorn night
30 min recess
2 hrs after QT
Total today = 2.5 hrs
Mood
Today was a better day. We are into a new month, and we are halfway done with the week. I cried as I watched Toshi's zoom session with his preschool friends. Such precious time that was lost. I really enjoyed my walk with the older two girls. It really helps to have some 1-on-1 or 1-on-2 time – it becomes more of a quality time spent with them, rather than being in a "manager" mode. Daddy is extra tired from being in front of the computer all day. Sales are down, so that definitely doesn't help with his mood.
We are into our second calendar month with #Quarantine2020. The road ahead seems very long. One day at a time.
Prayer
Abba Father, please continue to carry us through this month and beyond. May we all find "rest for our souls" in Your loving presence. Amen.